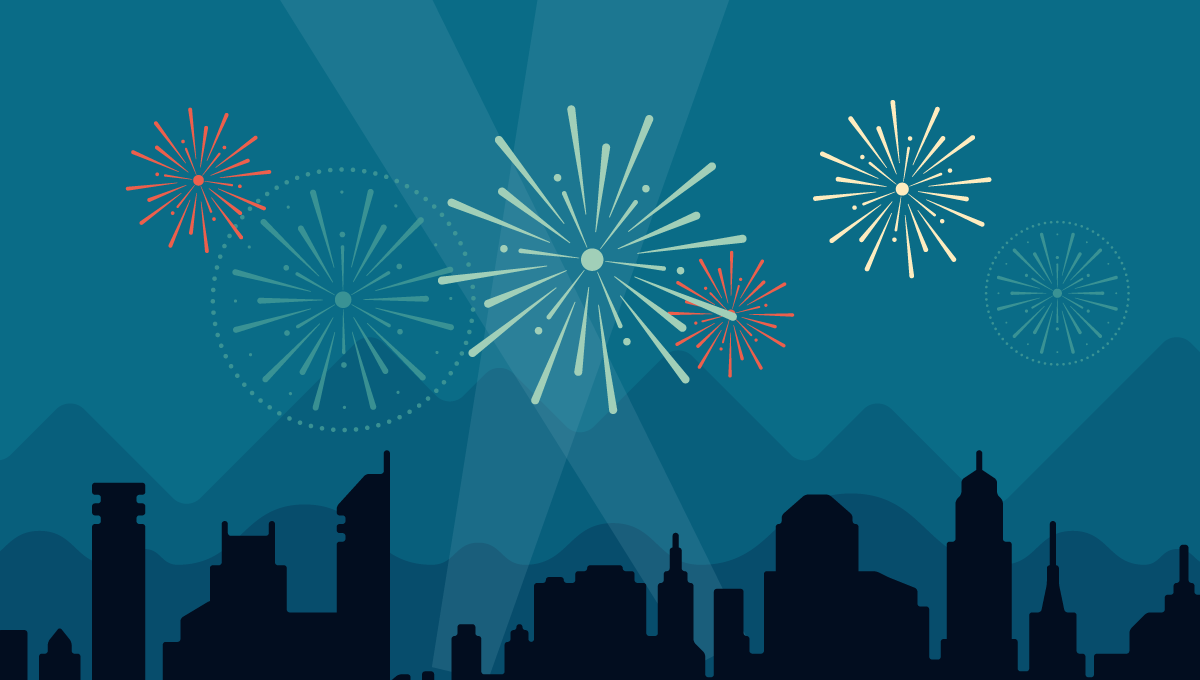 The WordPress.com stats helper monkeys prepared a 2015 annual report for my blog. Let me give you a few statistics first.
Total Views
Total views on my blog were about 28,000 compared to 19,000 in 2014.
I hit my all-time high of 395 views in one day on December 6th with my post Happy St. Nicholas Day – de Kleeschen kënnt op Eechternoach.
Viewers came from 84 countries compared to 68 in 2014. Most visitors came from the United States with Luxembourg and Germany not far behind.
Comments
Thank you, Amy Cohen of Brotmanblog: A Family Journey for being my most active commenter.
Followers
I now have 126 WordPress and 45 email followers.
My top 5 posts during the year
It was no surprise my top post for 2015 was the first of three parts on the slaves of my ancestor James SIMS for Black History Month.
Surprisingly two posts written on a whim and at the last minute, post #2 about my loving the new FamilySearch and post #4 Santa Claus' visit to my hometown, were in the top 5. The first got most of its traffic through Twitter while the second made our local newspaper site which linked to my post. The report asked permission in an unexpected phone call. 🙂
Post #3 is a piece I originally wrote in 2002 and added to my blog in 2014, backdated to 25 August 2013 when it was last updated.
Top 5 search terms
william clonch was gunsmith in wv 1860o
opening doors in brick walls
why did william wilmore leave amherst county virginia in 1805
wood family of monroe, greenbrier & fayette county
mcgraw family of fayette county wv
Johnny Cash brought traffic to my blog with these search terms
johnny cash family tree
did johnny cash have a coisin named dodlrothy
who was johnny cash's great grandfather
johnny cash ancestors
ancestry of johnny cash
johnny cash's family tree
johnny cash 4th cousin
who are johnny cash's ancestors
johnny cash geaneology
johnny cash's relatives
johnny cash's ancestors
johnny cash ancestry
johnny cash paternal ancestors
johnny cashs grandmother
johnny cash genealogy
johnny cash ancestors on line
johnny cash cousins
Click here to see the complete report.
Thank you to all my followers was making 2015 such a great year!
© 2016 Cathy Meder-Dempsey
Save